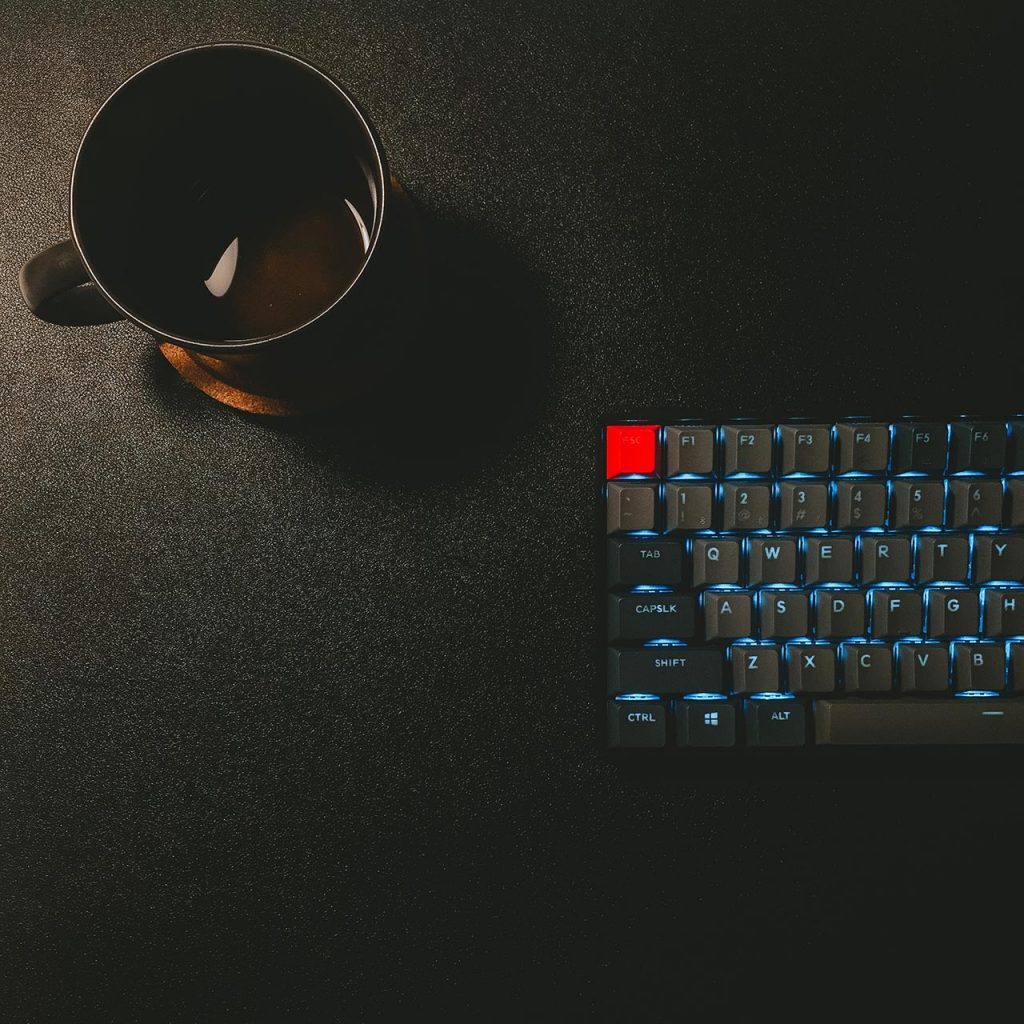 In 2020, the asset management industry exhibited record highs in aggregate revenues and profits. And while the Covid-19 scenario depressed global financial dynamics very quickly, asset managers globally overcame the challenges and managed to end the year profitably.
It was an unprecedented year, both for asset managers and for many business sectors; the conjuncture made evident several shortcomings in the industry that need to improve. It also showed the opportunities that mark further growth in the future.
The fact is that the asset management industry has assimilated that technology must become one of its main allies to respond to customer demands promptly, comply with stricter regulations, and manage growth in business portfolios. Technology can enable the industry to achieve higher productivity and rapidly transform its participants into globally-minded firms.
Globally, financial institutions have migrated many of their functions to the digital world. From daily tasks to cost reduction initiatives and smoother interaction with customers, technological innovation will set the tone for years to come.
The key to growth: technology
The asset management industry has evolved significantly over the past five years. When the concept of profitability is more widely used than ever by financial advisors making data-driven strategic decisions, it is essential to appreciate the impact technology has on asset management trends.
– First, technology transforms the client experience by providing clients with direct access to information and services.
– Second, artificial intelligence and data management are transforming the investment process.
– Third, with real-time metrics and data, technology provides financial advisors with concise, automated information to help with forecasting.
As more people now take an active role in defining their investments, many experts recommend that asset managers adopt advanced technological capabilities in their practice if they want to excel in the next 5 to 10 years. Depriving themselves of this will put them at risk of falling behind.
Automated data consolidation
Many firms, large or small, are using technology to help with time-consuming data processing tasks. Spreadsheets and manual methods were popular in the past; nowadays, the best software on the market process the increasing amount of data required by asset managers.
One way to take full advantage of technological systems in the years ahead is to adopt procedures whose versatility allows them to adapt to the operational needs of each firm. Some financial teams are beginning to evaluate having software created and designed for the exclusive use of their organization. However, this option can be highly costly in terms of creation, maintenance, and consultation. A customized design can provide a competitive advantage over other players in the industry.
System Consolidation
One of the most important ways technology has transformed and will continue to energize the asset management industry is through system consolidation. Amidst revenue pressures, medium and small businesses have begun to streamline their operational processes wherever possible. Eliminating any inefficiencies will become a necessity to gain a competitive advantage while dealing with customer service expectations.
All systems must be connected so that data flows freely and consequently can be retrieved in an instant. Consolidating systems and improving legacy methodologies is becoming a top priority for investment managers. Asset managers can seek greater investment returns once operational efficiency is achieved.
The market signals are pretty clear that as traditional financial operations no longer meet client demands, clients will opt to move their money into self-managed funds. Hence, asset managers and firms must upgrade their systems to meet the changing needs of the industry.
Without a doubt, the future of asset management lies in the essential inner workings of technology. Reporting and financial forecasting will rely heavily on continuous learning and artificial intelligence for successful portfolio management.
When weighing the impact of technology on the asset management industry, there is an undefined climate amidst staying the course or moving forward. But one must be fully aware that, with the implementation of stricter regulations, increased pressure to meet compliance standards, and an influx of market-related data, technology will play a pivotal role in the industry for many years to come. If financial advisors and firms cannot compete with the current environment described above, they will struggle to remain relevant in a rapidly changing landscape.