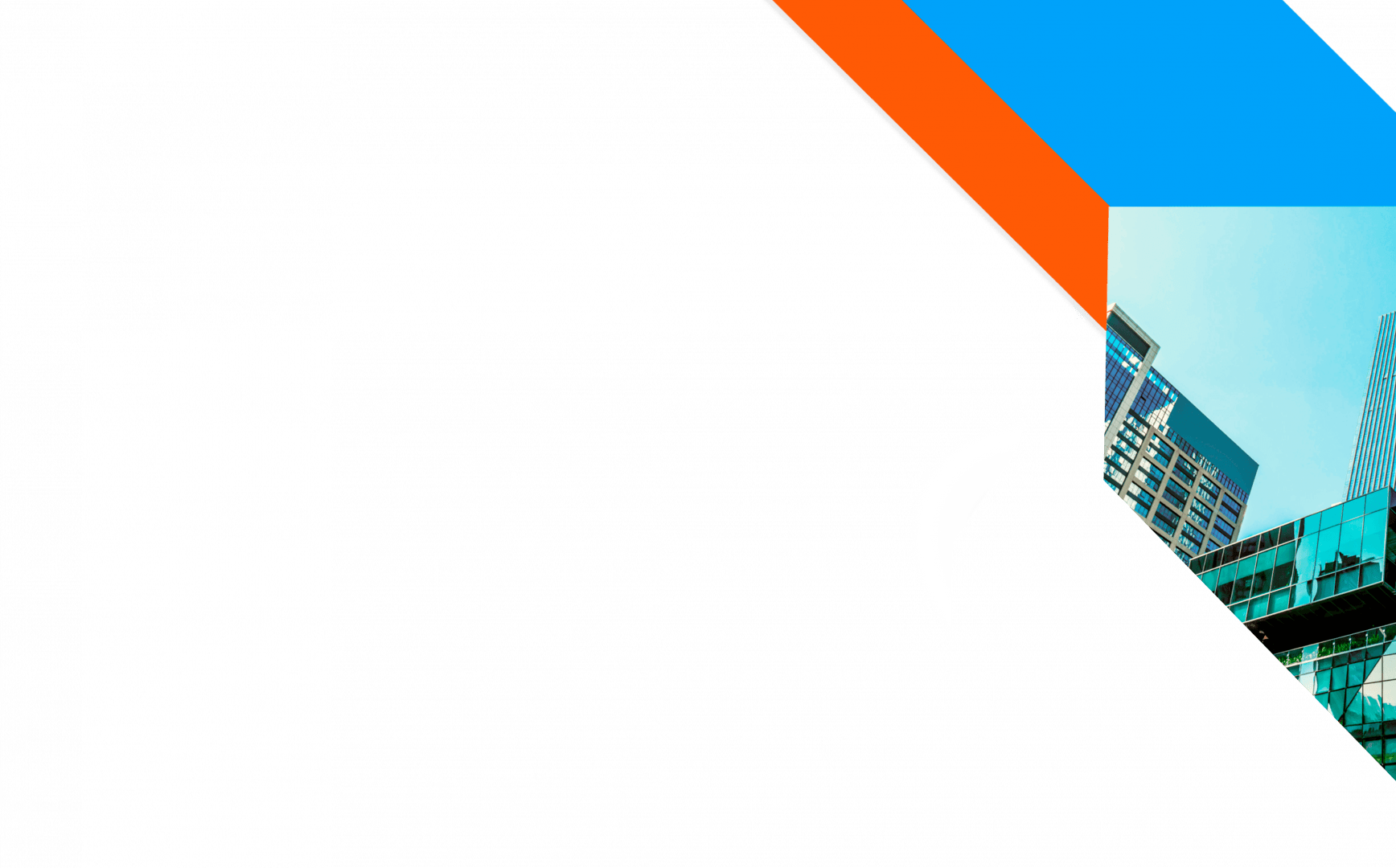 Emilio Veiga Gil
Rodrigo Tobo
Pablo Gegalian
Maite Fuentealba
Alan Pergierycht
How do you schedule a meeting?
1. Select the city of your convenience.
2. Request
a meeting
3. Our team will contact you to coordinate.
Why choose FlexFunds?
Our solutions will allow you to have an investment vehicle (ETP) to set up your strategy in record time and in a cost-efficient way. Our ETPs facilitate raising international capital for your investment project, providing access to multiple private banking platforms, and improving your distribution capacity.
Learn how to set up and issue ETPs in the half the time and cost of other market alternatives with FlexFunds.
With more than 250 ETPs issued and 200 clients worldwide, FlexFunds is a leading provider in setting up and launching investment vehicles (ETPs). A more efficient, agile, and flexible alternative than any other structure to repackage assets such as traditional investment funds, AMCs, UCITs, SICAVs, among others.
Save time
With FlexFunds, you will be able to reduce the issuance time of your investment vehicle (ETP); in approximately 6 weeks you will be able to launch it to the market.
Administrative efficiency
The maintenance costs of your ETP are less than half that of other investment vehicles on the market.
Flexibility in portfolio composition
Our ETPs securitize liquid and illiquid assets
Bankability: Facilitate global distribution
Direct access to global custody and trading platforms, providing greater reach and opportunity than other investment vehicles.
Who is the target audience?
Know our products
FlexPortfolio offers simplified turnkey solutions to set up your own investment vehicle (ETP). FlexFunds will handle all the details of the issuance and administration processes.
FlexPortfolio is a non-regulated investment vehicle that securitizes listed assets within an Interactive Brokers or Bank New York Mellon custody account.
FlexFunds issues ETPs in the market within 6 to 8 weeks. FlexFunds' ETPs will enable you to have a unique ISIN code distributable through Euroclear.
An Unregulated investment vehicle that securitizes alternative assets and existing fund shares.
FlexFeeder is an ETP that securitizes illiquid assets, such as private equity funds, real estate investment funds, or hedge funds.
FlexFunds will allow you to launch this ETP to the market in as short as 8 weeks.
Provides large customers with the administration of their bespoke issuer of investment vehicles (ETPs), allowing for increased flexibility and customization.
This solution is designed for:
Real estate investment funds
Private investment funds
Hedge Funds
Private Equity
Among others