The main reason to securitize a custodial account at Interactive Brokers is to increase efficiency in investor management and to have a global distribution for your investment strategy. It represents a way to create your own investment fund in record time and without setup costs.
At FlexFunds, we are specialists in coordinating this type of process, offering you a customized solution. Among our policies is the need to provide value through agreements with internationally renowned providers, among which Interactive Brokers stands out.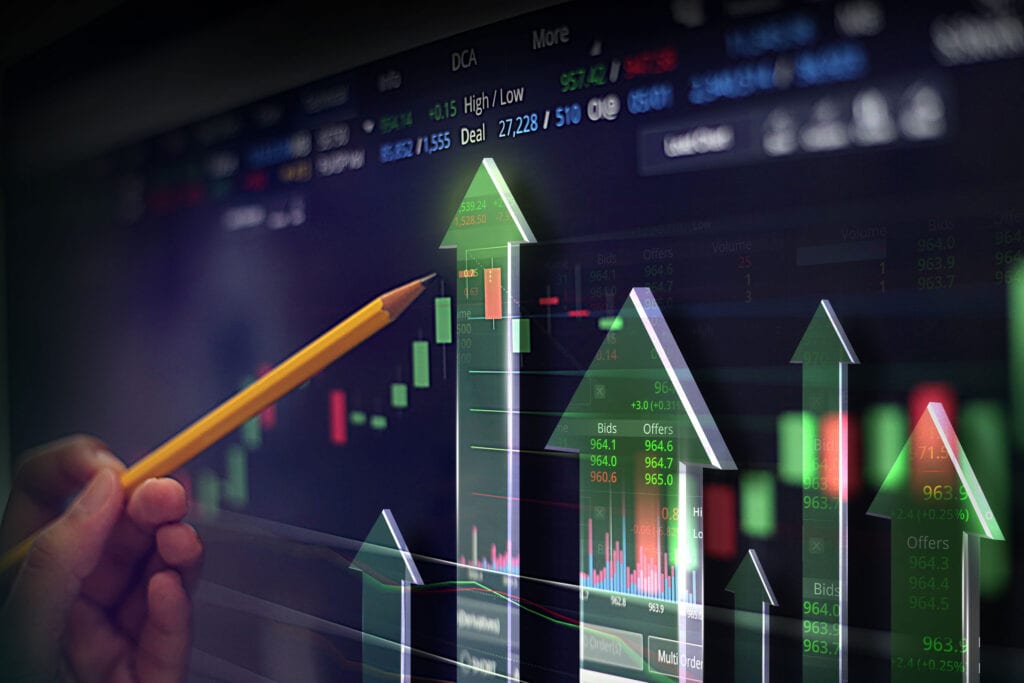 Why securitize an Interactive Brokers custody account?
The purpose of securitizing a custody account is to create an investment vehicle (ETP) that securitizes a portfolio of assets. In this case, the underlying is the custody account itself, the assets act as collateral. This process presents some benefits, among them we can highlight the following.
Fast and efficient.
The issuance of an ETP represents a faster and more efficient alternative to the creation of a traditional investment fund.
Structuring and maintenance costs are considerably lower; the securitization process can be over in approximately 6 to 8 weeks. In addition, it allow the building of more flexible and scalable investment strategies.
Improved distribution
The process of subscribing to an ETP is simple. It entails the purchase of a security.
So, investors will be able to access these ETPs from their own brokerage accounts or through brokers, allowing asset managers the ability to broaden their investor base by facilitating the raising of capital for their investment strategies.
Global reach
At FlexFunds, we create Euroclearable ETPs, thus giving them an international reach. Euroclear promotes liquidity, operational efficiency, and market transparency.
Control of the underlying account operations
As a client, you maintain the management competencies of the Interactive Brokers custody account, which represents the underlying asset of the security or note. This way, you do not lose operational control over your investment strategy.
The only difference is that now your strategy is repackaged in a security with all the advantages described above.
For whom it may be useful to securitize a custody account at Interactive Brokers.
Interactive Brokers' custody accounts are designed for those institutions that are unable to deposit margin collateral directly with a broker-dealer, so securitizing these accounts present itself as a valuable option for different players related to asset management:
It allows a Portfolio Manager to maintain a centralized account administration.
Managers of private investment funds, hedge funds, or real estate investment funds can achieve a better distribution of their strategies.
If you are interested in securitizing a custody account at Interactive Brokers and creating your investment fund with all the advantages described above, do not hesitate to contact FlexFunds. Our staff will be pleased to assist you and provide you with the best solutions for your needs.