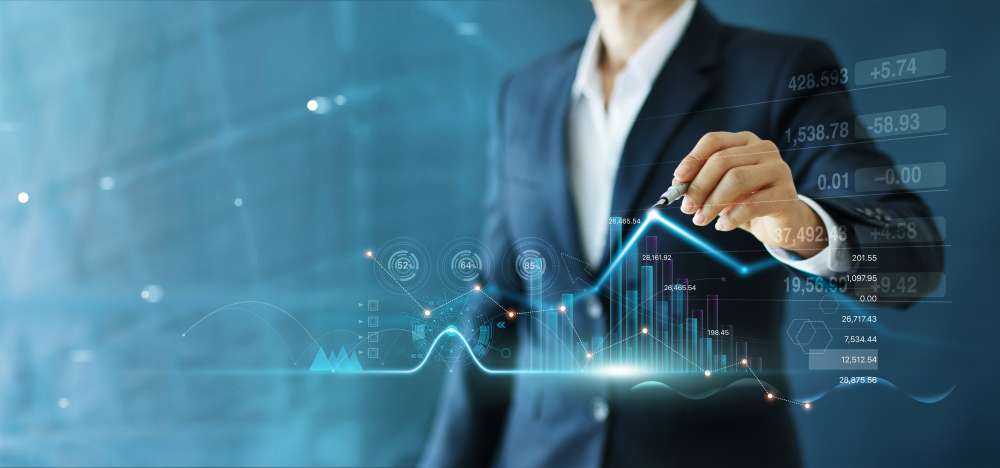 What assets can you securitize?
Knowing precisely what securitization is within the financial field and what assets can be subject to this process will allow portfolio managers or advisors to create complete and effective strategies to meet the needs and fulfill their clients' objectives.
What is asset securitization?
Securitization is when a group of assets, liquid or illiquid, current or future, are converted into negotiable instruments and listed on the stock market to raise capital.
Once an investment strategy is launched through asset securitization, the transactions will backed by collateral such as cash flow or guarantees from an organization.
Which assets can you securitize?
One of the most attractive qualities of this financial procedure is that multiple asset classes can be securitized in an agile and efficient manner.
Equity. Firstly, it is possible to securitize shares, both public and private. This way, companies can access capital without needing to liquidate their positions or incur debt.
Bonds. Bonds, which are fixed-income securities, can also be securitized. In this case, the backing is in the future cash flows that will be distributed periodically.
Commodities. Commodities also can be the subject of the asset securitization process. Thus, gold, silver, oil, and soybeans, among others, can become securitized products.
Derivatives. Financial derivatives such as futures and options, which, in turn, have other underlying assets, are considered suitable for this procedure.
Foreign exchange. Currency pairs such as euro-dollar, pound-real, dollar-yuan, etc., also qualify as securitized assets, which helps their direct investment.
Investment funds. Investment funds and hedge funds managed by portfolio and hedge fund managers can be converted into securitized assets through the same procedure.
Real estate projects. Among the illiquid assets, that you can securitize industrial, residential, or commercial real estate projects. In these cases, rents are one of the primary sources of cash flow discounted to the present to determine the value of the securitized assets.
Loans and contracts. Contracts between parties and loans between legal entities are other assets that can be securitized through structuring companies such as FlexFunds.
Intellectual Property. Ultimately, intellectual property, despite being an intangible asset, can be securitized similarly to other assets. The economic flow will be all expected future royalties.
How to securitize assets with FlexFunds?
Fortunately, the asset securitization process with FlexFunds is simple. It can be done in just four steps:
Step 1: Initial Consultation
First, you should schedule a meeting to discuss your specific situation so that we can provide a solution tailored to your stated objectives and needs.
Step 2: securitized asset design (ETP)
Secondly, the portfolio manager defines the strategy and its terms and conditions. At FlexFunds, we ensure that the securitized asset (ETP) is structured according to the highest quality standards in the industry so that it is an efficient investment vehicle for investors.
Step 3: Onboarding process
After defining the investment strategy of your choice and signing the engagement letter, the onboarding process of the portfolio manager and the underlying company begins.
Step 4: issuance and listing
When the prospectus or memorandum is ready and reviewed by all the providers involved in the structure, the securitized asset (ETP) is issued, generating an ISIN/CUSIP code that facilitates the subscription of the ETP and access from brokerage accounts in international private banking.
Thus, thanks to FlexFunds' solutions, you can access investment vehicles that securitize multiple asset classes: liquid, liquid, listed, and alternative.
Our differential strives to coordinate a securitization program quickly and efficiently, taking care of all phases of the process from end to end and providing a turnkey solution for our clients.
In addition, FlexFunds' asset securitization program is backed by top-tier companies, including Bank of New York Mellon, Interactive Brokers, Intertrust, and Apex.
To learn more about our securitization solutions, do not hesitate to visit our FlexPortfolio section, where you will find all the information you need start using them.