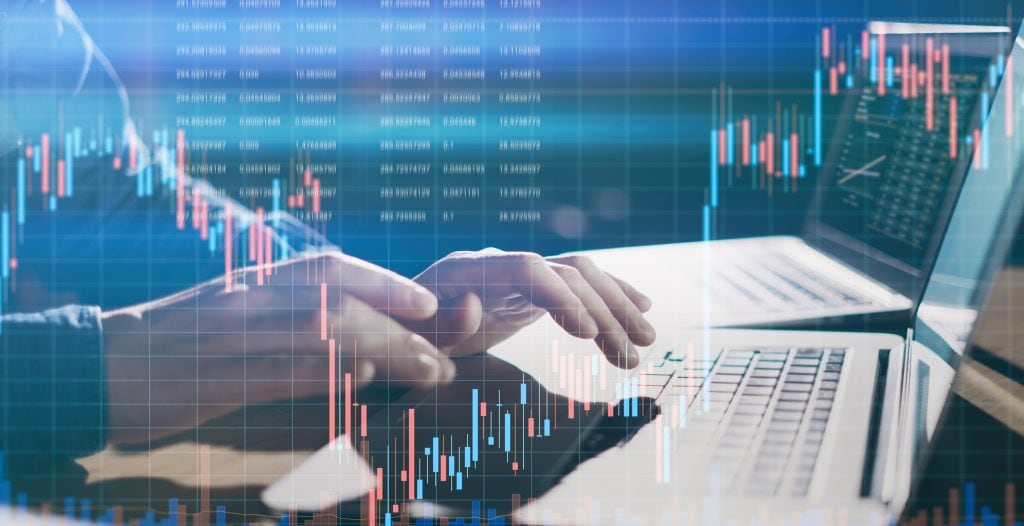 FlexFunds allows you to issue an ETP in four simple steps.
The exchange-traded product (ETP) industry has developed rapidly since the debut of the first exchange-traded fund (ETF) several decades ago.
According to a report by ETFGI, a company specialized on the ETP and ETF industry, and by the end of April 2022, total assets under management in this field reached USD 9.34 trillion.
The two main reasons why ETPs have enjoyed a sharp increase in popularity are:
Lower costs in their structure: compared to conventional actively managed funds, ETPs are more cost-effective because they have lower structuring, maintenance, and exit costs.
Greater versatility: portfolio managers, investment advisors, and major investors, in general, can put together strategies with ETPs that they would not be able to execute with other types of assets.
To participate in this ecosystem and start taking advantage of its benefits, we explain below: how to start the process of issuing a listed product or ETP with FlexFunds, step by step.
How to issue an ETP with FlexFunds in four steps
FlexFunds allows you to quickly issue an ETP in just four steps, so that portfolio managers, advisors or other market participants can distribute a complete investment strategy.
Step 1: Initial consultation
First, you should schedule a meeting to discuss your specific situation and provide a solution tailored to your stated objectives and needs.
Step 2: ETP design
Secondly, the portfolio manager defines the strategy to be applied and its terms and conditions. At FlexFunds, we ensure that the ETP is structured based on the industry's highest quality standards so that it is an efficient investment vehicle for investors.
Step 3: Onboarding process
After defining the investment strategy of your choice, and signing the engagement letter, the onboarding process of the portfolio manager and the underlying company begins.
Step 4: listing and issuance
When the prospectus or memorandum is ready and reviewed by all the services provides involved in the structure, the ETP is issued, generating an ISIN/CUSIP code that facilitates the subscription of the ETP and access from brokerage accounts in international private banks.
Thus, thanks to FlexFunds solutions you can access investment vehicles that securitize multiple asset classes: liquid, illiquid, listed, and alternative.
Our differential is to coordinate the securitization program quickly and efficiently, taking care of all phases of the process from end to end providing a turnkey solution for our clients.
In addition, FlexFunds' asset securitization program is backed by top-tier companies, including Bank of New York Mellon, Interactive Brokers, Intertrust, and Apex. To learn more about our ETPs, please visit our FlexPortfolio section where you will find all the information you need to start using these exchange-listed products.