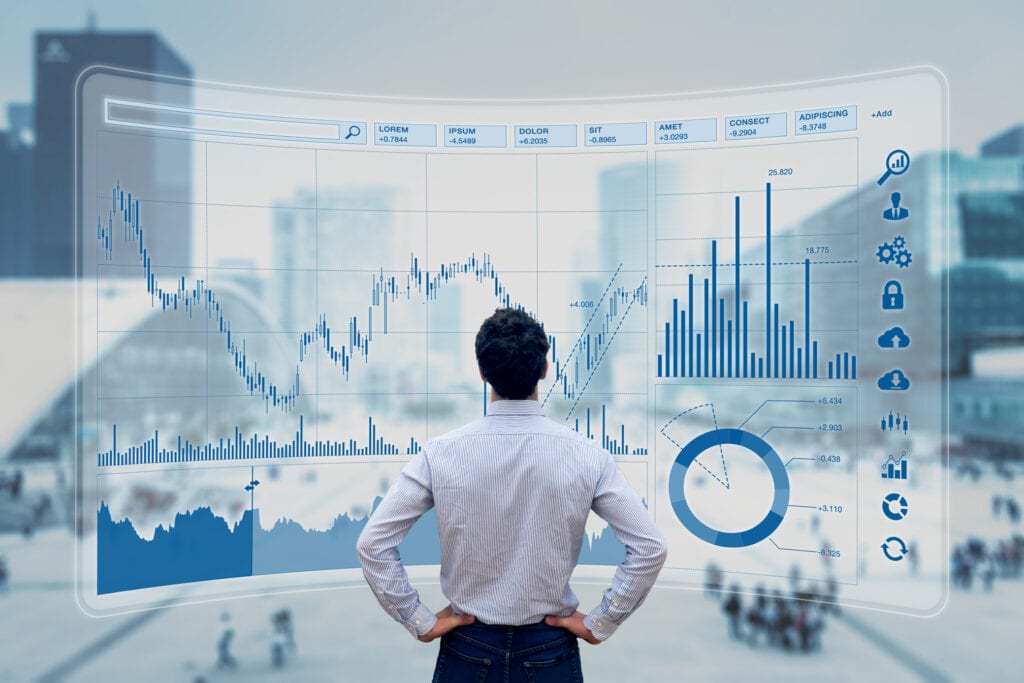 An asset manager must master some critical skills.
The asset management industry increasingly demands outstanding preparation from its leaders since the leading firms in the sector agree that professional performance must be accompanied by a series of personal and intellectual skills that enhance the asset manager's role.
The following are some of the characteristics that are most valued in today's investment manager.
Strong analytical skills
Nowadays, an asset manager must have sound economic reasoning, the capacity for general vision, and a healthy understanding of global macroeconomics and geopolitics.
While many financial specialists focus on a particular country or region, they are increasingly expected to analyze the cross-regional impact of certain events.
Higher oil prices, slowing U.S. growth, China's role in the global economy, and financial linkages, for example, have potentially significant global effects. Clients expect asset management firms to have an analysis that weighs these issues.
The emerging stereotype of the asset manager in the 21st century emphasizes mathematical and economic reasoning skills. Firms want to hire professionals who demonstrate an interest in the field of finance and who can think outside their specialties.
Experts in engineering, mathematics, or physics are generally hired for groups that manage multiple assets or for roles in trading and risk management, where the ability to work with data and models is of great importance.
Companies with a non-traditional management style may hire people with very diverse academic and professional backgrounds as they have realized that they all bring different skills, because of their ability to evaluate different scenarios.
Knowledge management
Some analysts believe that financial mathematics programs are divorced from real-world events, resulting in professionals who can solve financial equations but lack the broader knowledge to link them to day-to-day events.
The financial crisis resulting from the pandemic has created a demand for critical thinking so that proper knowledge management would facilitate familiarity with it.
Therefore, an asset manager must be a professional with developed interests in finance and history, political economy, philosophy, science, and even the arts. The specialist must have the tools to analyze day-to-day theories and events.
Strong communication skills
Communicating and gaining followers for one's ideas is a crucial resource valued by asset management firms.
A significant part of an asset manager's work with investors is clarity in communication, as they must be able to convincingly explain the underperformance of an asset while having alternative plans to address the losses that the investment model may yield in a given time frame.
On the other hand, the ability to communicate with colleagues within the same organization is also a highly valued resource since, in such competitive environments, it is sometimes difficult to overcome egos.
Investment managers must have fluid communication channels with their peers and the conviction to be able to change their minds when new facts or stronger arguments are presented.
An asset manager without solid communication skills will fall easy prey to critical thinking, leading them to reject poorly communicated valuable ideas.
Broad knowledge helps to find compelling parallel scenarios, challenge positions and opinions objectively, and place them in a historical or scientific perspective that allows the most appropriate decisions to be made for the organization.
Information segmentation
Another highly valued skill in the asset management industry is the ability to reason, that is, to assimilate large amounts of information and separate the accurate data from the noise through analysis.
Sound macroeconomic reasoning requires the ability to see the big picture. That is why professionals in the industry need to master a set of tools that allow them to analyze a problem analytically and mathematically.
Innovative thinking
Finally, and as a critical point, an asset manager needs innovative thinking to understand, critique, and find new angles to approach the problem at hand. To cultivate this skill, one must expose oneself to ideas that value and promote diversity of thought and perspectives.
Questioning points of view, doing interdisciplinary work, appreciating different cultural approaches, and participating in constructing detailed scenarios that focus on baseline forecasts and outlier events are tasks that enrich the actions of every asset manager when the time comes to provide solutions.
Asset management companies focus on developing their people to drive the entire industry in the future.
It is not just about instilling an interest and passion in the financial markets. It is about providing each professional with a strong motivation, where self-confidence prevails and teamwork is enriched.