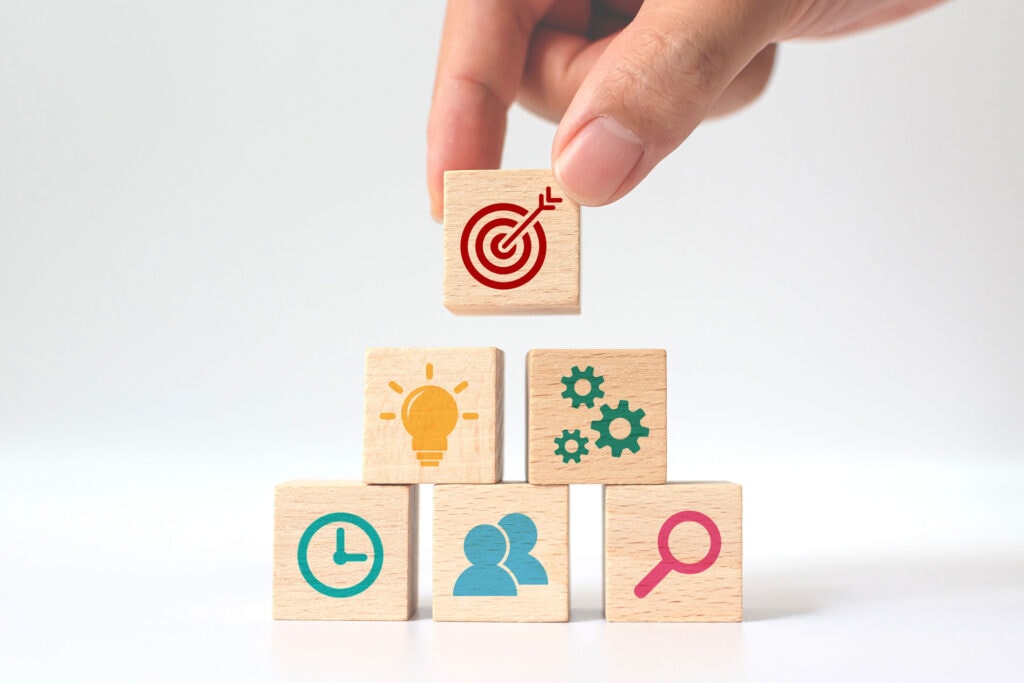 The FlexPortfolio provides multiple advantages compared to classic investment funds
FlexFunds' FlexPortfolio is a simplified and cost-efficient turnkey solution for portfolio managers wishing to launch their own actively managed strategy targeting international investors.
Specifically, the FlexPortfolio is an exchange-traded product (ETP) that provides a more practical alternative to traditional investment funds in Luxembourg, Delaware, BVI, or Cayman.
Advantages of the FlexPortfolio
The appeal of FlexFunds' FlexPortfolio is that it provides multiple advantages compared to conventional investment funds among which we can mention:
Shorter time to launch
The launch time is considerably less than that of traditional investment funds. The FlexPortfolio can be ready to trade in as few as 6 to 8 weeks. You can save more than half the time necessary to set up other investment vehicles.
No setup and maintenance fees
The cost of the investment vehicle is based solely on trading activity, a big difference from other alternatives that usually carry considerable fixed costs of launching or maintaining the structure.
According to Charles Schwab, mutual funds may contain various fees, such as operating expenses, and transaction fees.
High flexibility
The portfolio composition can be very diverse, as a wide variety of listed and liquid assets can be securitized.
Accessibility
One of the main services that FlexFunds renders is the automated net asset value (NAV) calculation and distribution through Bloomberg, leading worldwide price disseminators, such as Reuters, Six Financial, and investor custodians.
Global Distribution
Our ETP facilitates the global distribution of your investment strategy across multiple channels to international private banking, financial advisors, and brokers.
In this way, end clients can access a diversified portfolio, "minimizing risks and maximizing return," according to expert Bilal Majbour.
Increased efficiency
FlexFunds solutions deliver greater efficiency by reducing back-office and administrative costs.
FlexPortfolio is a complete solution that includes top-tier custodians and service providers. You can launch your Euroclearable and listed product efficiently and without managing providers independently.
Our solutions allow you to launch your investment vehicle (ETP) at half the cost and time compared to other alternatives in the market. Do not hesitate to contact our team to start the process.
Sources:
https://www.forbes.com/sites/forbesbusinesscouncil/2022/07/11/taking-cues-from-seasoned-investors-the-importance-of-a-diverse-portfolio/?sh=1264d6617489