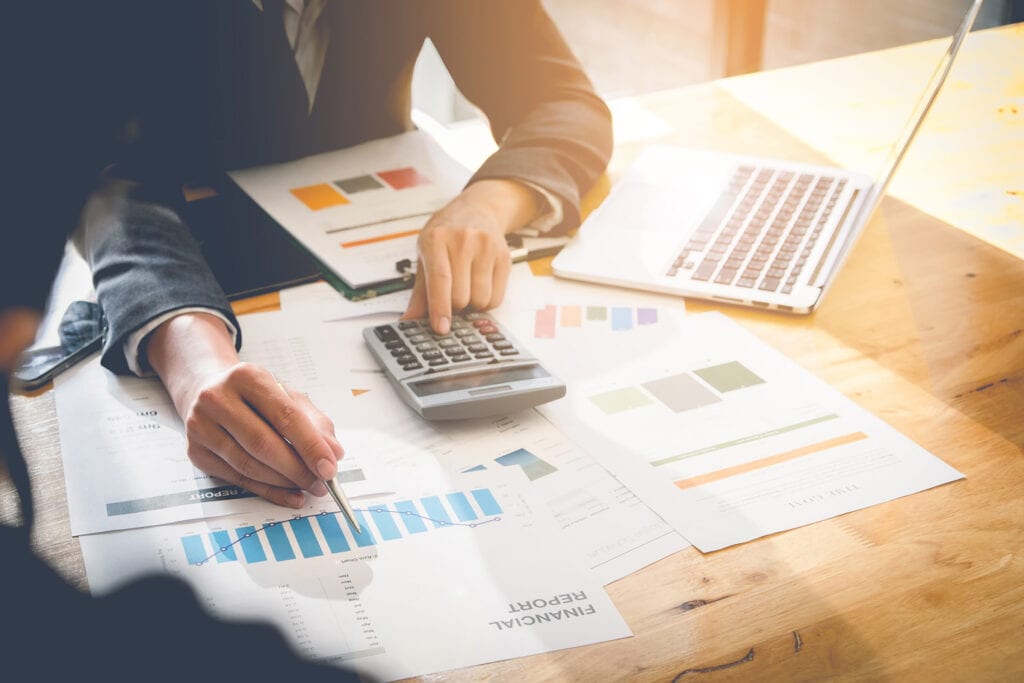 The family office manager will manage significant family assets
Within the financial sector, one of the roles that is gaining more prominence is that of the family office manager.
The reason is simple: these professionals belong to an industry experiencing exponential growth, as shown by the statistics compiled by Market Growth Reports.
Specifically, the size of the global family office market was USD 12,889 million in 2021, and forecasts predict a compound annual growth rate of 7.2% for the next few years, reaching a valuation of USD 19,567 million by 2027.
Due to the growth of family offices, the family office manager is one of the most in-demand managers. Knowing precisely what functions it performs and its main characteristics are essential.
What does a family office manager do?
The person in charge of family office management must adequately administer the large family fortunes, corresponding to a single family in the case of single-family offices or coming from multiple sources in multi-family offices.
Dialogue and communicate
First, the family office manager must extensively discuss with the heads of the family their needs, objectives, investment risk profile, and time horizons.
In any case, the families with high purchasing power that resort to an institution of this class always pursue the same goal: to make a fortune prevail over the generations.
Design a strategy
On the other hand, once the management terms are established, the family office manager, on his own or through a team, depending on the institution's size, must begin to design an investment strategy that allows reaching the planned objectives.
As Deloitte describes, "Family wealth usually serves a specific purpose. The family office can help the family in defining a clear family purpose and therefore support them in creating a legacy across the different generations."
Go beyond investments
In addition, the person in charge of the family office management must go beyond investments and focus on legal and tax aspects since large capitals require global coordination.
" The office often will employ a team of dedicated accountants and lawyers who specialize in taxation. They make sure that the client gets the most favorable tax treatment possible. Their work can save a client tens of millions of dollars." highlights SmartAsset.
Characteristics of a family office manager
Since a family office manager is responsible for a large wealth and is in charge of meeting the objectives of families with high purchasing power, the professional must have a series of essential qualities.
Integrity
In wealth management, you must do what is best for the client, regardless of your own needs.
Taking shortcuts to obtain economic benefits quickly, without considering legal and ethical consequences, is a bad practice that is incompatible with a good family office manager.
In addition, the person in charge of a family office will have to be transparent with their decisions and those of their team and keep clients informed correctly so that there are no doubts.
Experience
Although there are cases of very competent professionals in the financial environment and, at the same time, very young, the reality is that great family wealth must be managed by someone with a long history in the industry who accumulates decades of experience if possible.
"Anyone can research the value of different investments and develop an opinion about what works for a given financial situation. But you don't know all the details until you've been there. That is why an experienced wealth manager is needed", details the Meld Financial firm.
Awareness
Lastly, a family office manager should be aware that not all strategies to earn money are valid when managing a family office since there are other variables at play, such as legal and tax aspects and the personal objectives of each family.
Professionals in the field must analyze each case in particular and execute investment techniques compatible with them, being aware of the results and consequences.
A family office manager has to be a complete expert to be able to adequately manage significant family assets, carrying out a series of specific functions and mastering some essential qualities.